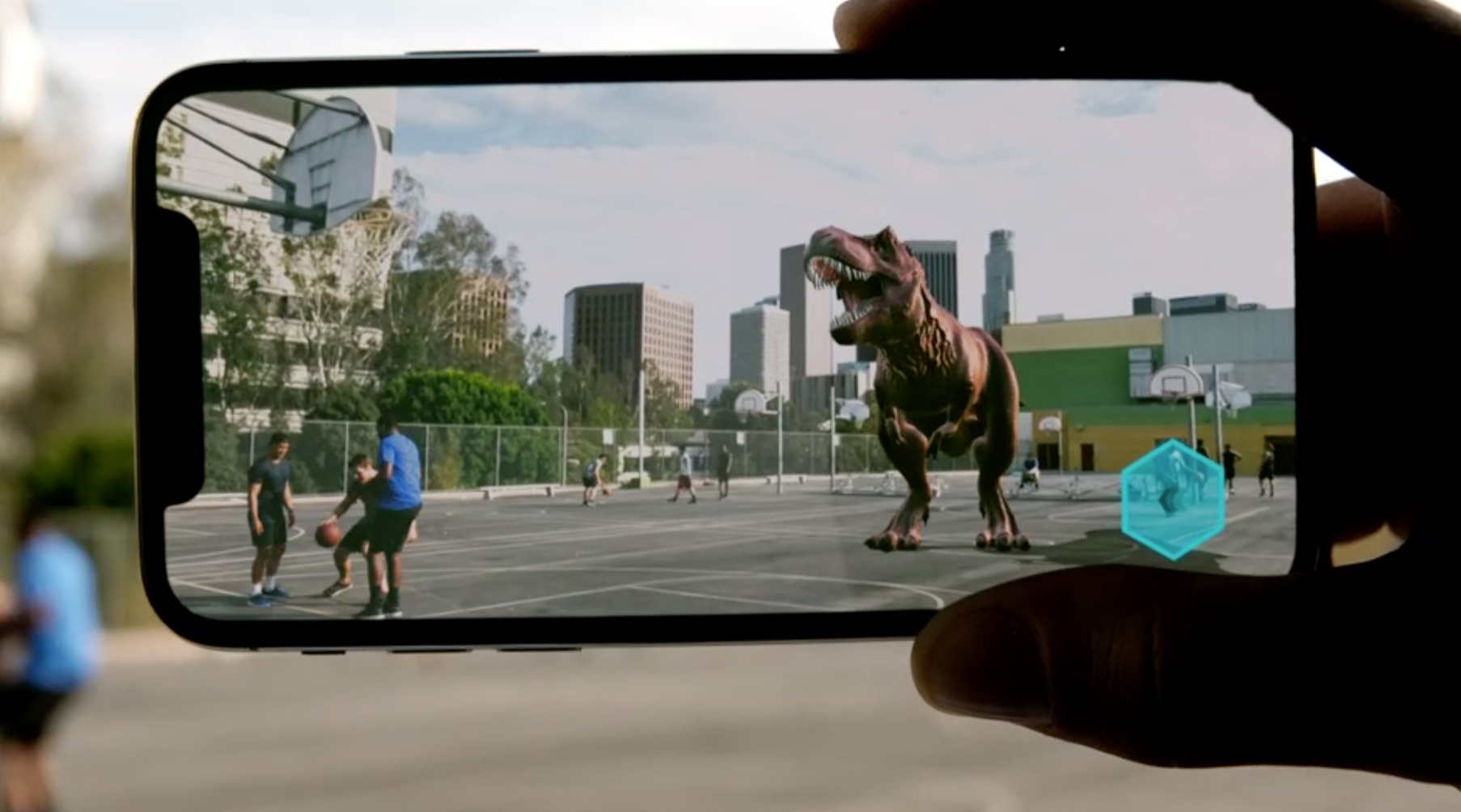 It's no secret that video games are becoming more and more popular. But what you may not know is that AR video games are on the rise as well. AR video games use augmented reality to create an immersive gaming experience. In this blog, we are going to make a list of the 5 best augmented reality games on the market.


1. POKEMON GO
Pokemon Go is one of the largest and most popular augmented reality games of present times 2022. People of all age groups have developed a liking for this game. It is due to the high interactive features that it has managed to attract a huge user base.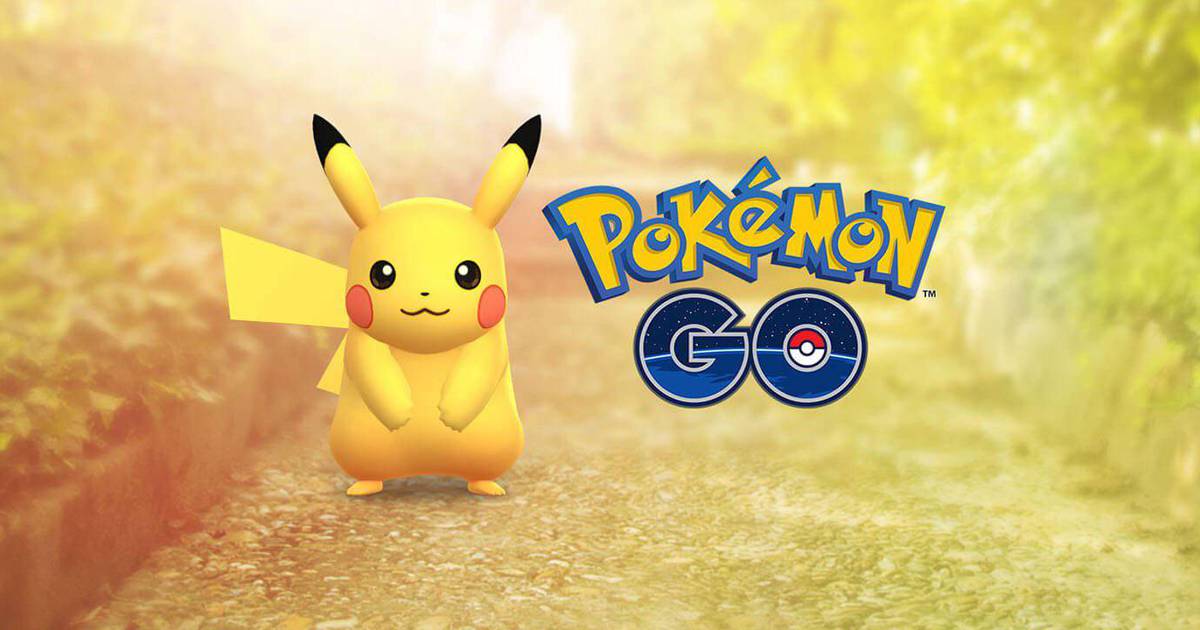 The best argument reality game, Pokemon Go was released in 2016. Ever since its release, it has been on the top charts. This location-based game turns every place into an AR Pallet town with the help of an in-built map that lets you find Pokemons wherever you go.



It acts like a dream setting for all Pokemon lovers. So, Join Trainers across the globe who are discovering Pokémon as they explore the world around them. Pokémon GO is the global AR gaming sensation that has been downloaded over 1 billion times and named "Best Mobile Game" by the Game Developers Choice Awards and "Best App of the Year" by TechCrunch
2. HARRY POTTER: WIZARDS UNITE
Harry Potter: Wizards Unite is a new augmented reality (AR) mobile game that allows players to experience the wizarding world in a whole new way.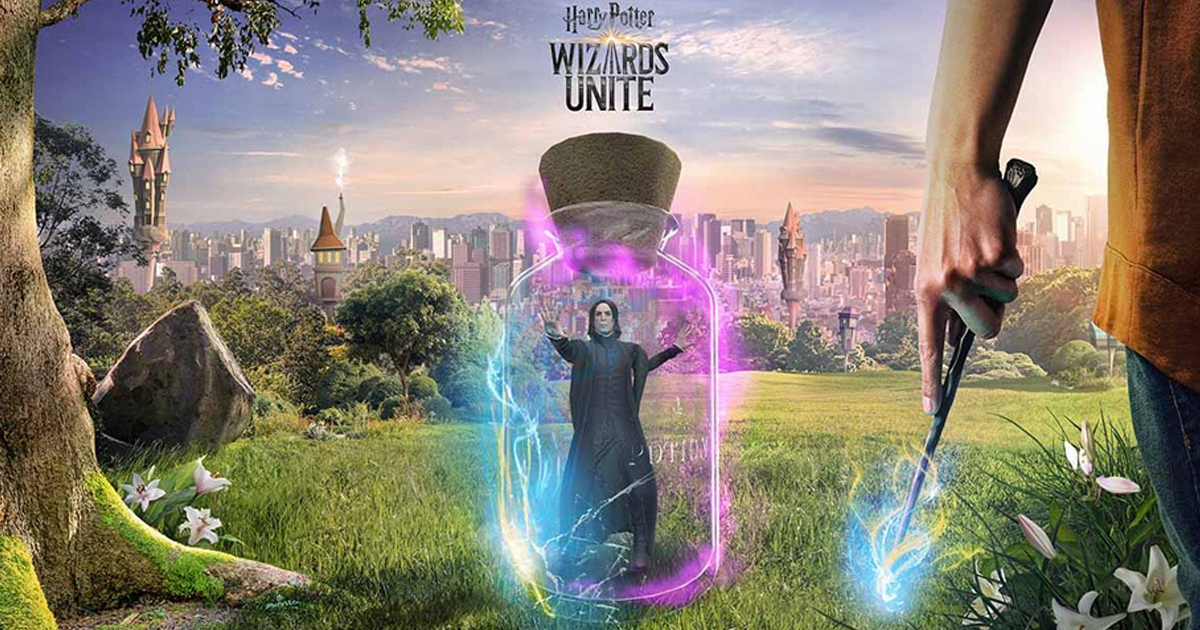 The game is co-developed and co-published by Niantic, the developers of Pokémon GO, and WB Games San Francisco. It is based on the Wizarding World of Harry Potter and borrows elements from the Niantic game Ingress.
Players will be able to cast spells, duel dark wizards, and explore their real-world surroundings to uncover magical creatures and artifacts. The game is free-to-play and available on iOS and Android devices.
3. INGRESS PRIME
Ingress Prime was one of the first really good AR games on Android. It was developed by Niantic. It had a huge buzz when it first came out. The way it works is that you go out into the real world. The game shows you where some portals are. You hack the portals for your team and then build them up so that the other team can't.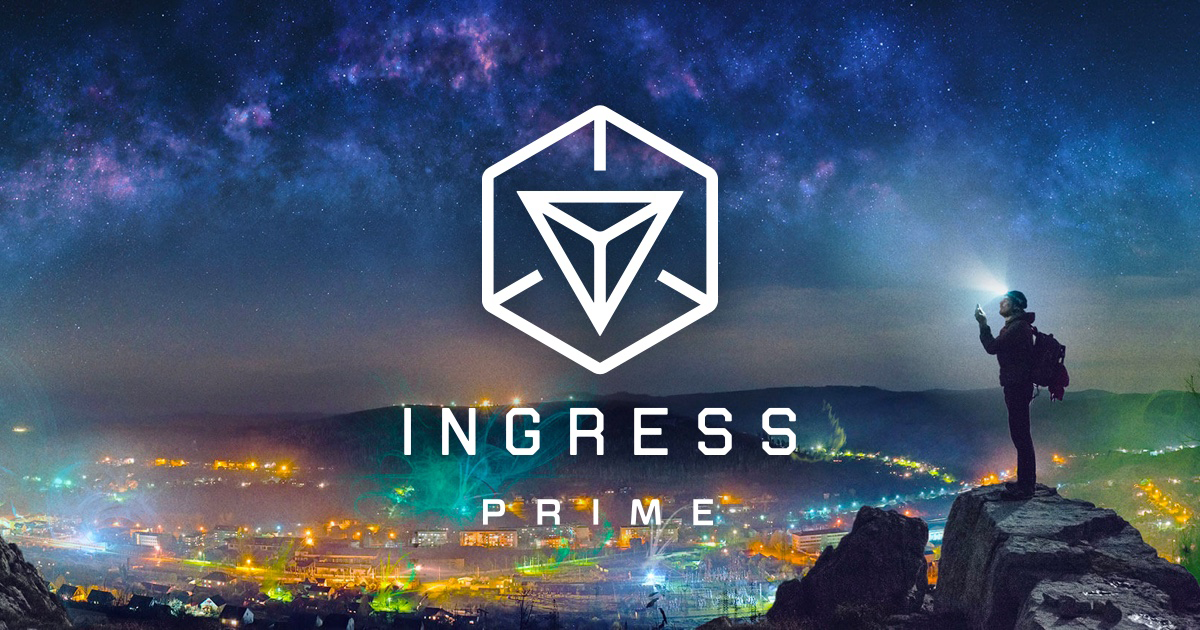 You'll have two teams to pick from and that's where the challenge comes from. The game underwent a huge change in late 2018 and re-branded to Ingress Prime. The core mechanics are intact, but the app portion saw a huge overhaul.
4. JURASSIC WORLD ALIVE
Jurassic World Alive is an AR game similar in mechanics to games like Harry Potter: Wizards Unite and Pokemon Go. Players roam the real world in search of various dinosaurs for them to collect. From there, players battle it out with other players and they can even create hybrid dinosaurs in the game's lab mode.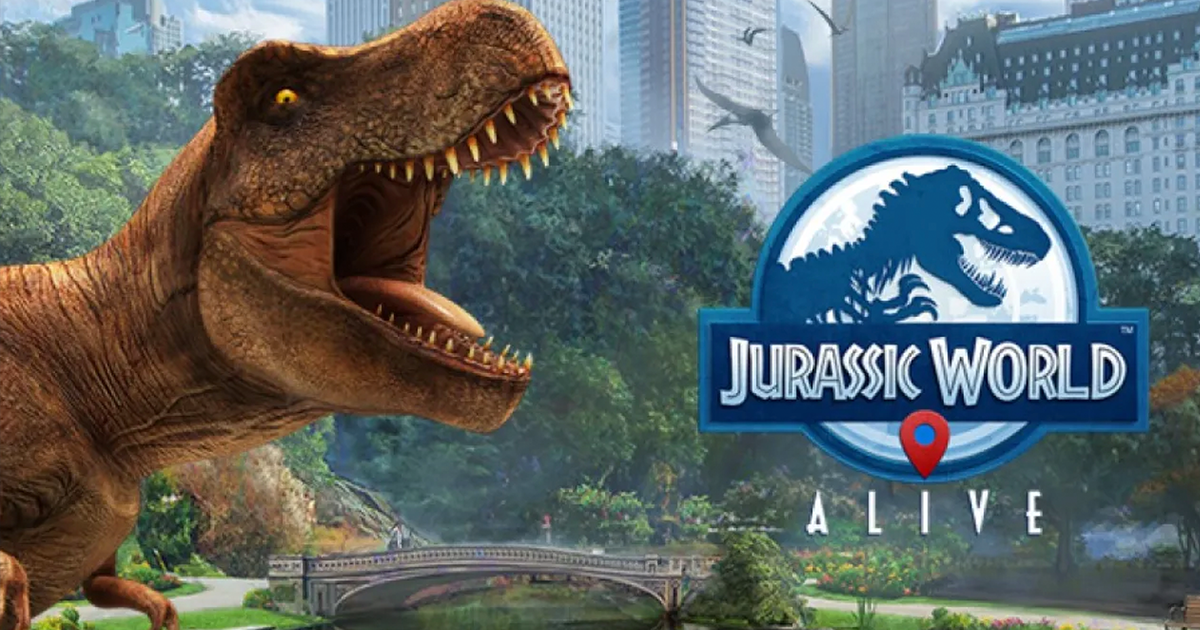 The game had some bugs early in its development and it made the game difficult to recommend. However, it seems to have hit its stride. This one is also unique because you can subscribe to the game to get additional rewards instead of relying solely on in-app purchases. Whether or not the subscription is worth it is entirely up to you.
5. DC: BATMAN BAT-TECH EDITION
DC: Batman Bat-Tech Edition is a pretty good example of what AR games can do. It's a relatively short game with ten missions, ten mini-games, and some other content. The missions use your camera to project the game map into the real world. The mini-games use AR as well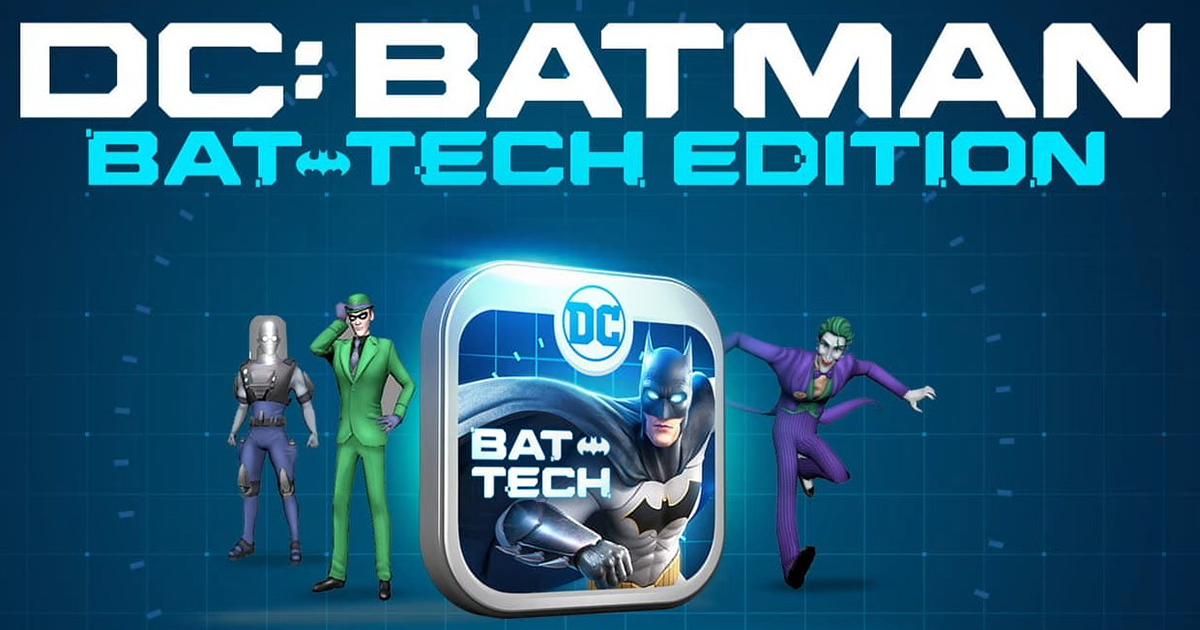 The extras include eight face filters and ten sticker packs so you can take selfies and decorate them if you want to. It's a free game with no in-app purchases or ads. That makes it a good budget option to check out AR stuff.